Local to the North Bay Area, our team of expert Northern California Fire Lawyers have represented clients in fire damage insurance cases for over 4 decades, making us the perfect team to represent you.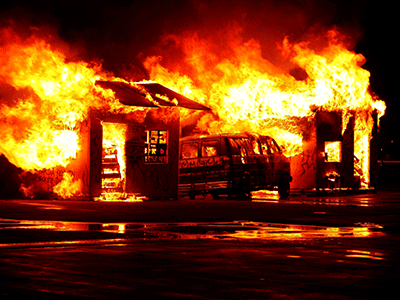 The North Bay Wildfire Devastation is the worst fire tragedy our state of California has ever seen. Thousands have been affected by the fires all across Sonoma, Napa, and Lake counties. Thousands of homes were damaged and even destroyed. Over a year later, our state is continuing to rebuild from this travesty.
As Northern California Fire Lawyers, we know that policyholders do not always have your best interests in mind. If you aren't careful, they can try to minimize the compensation you receive for this tragic loss you have experienced.
No matter the case, our goal is to get you the true value of the compensation that you deserve. Our Northern California Fire Lawyers can help you at any stage of your fire damage insurance claim. We make sure that your rights are protected and that no company can take advantage of you in this dire time.
NORTHERN CALIFORNIA FIRE LAWYERS HELPING YOU RECOVER YOUR LOSS
It is never too late to talk with an attorney about your story. Even though the devastating wildfires occurred in 2017, your case still matters.
Let our Northern California Fire Lawyers help you recover from this tragedy. We offer legal help for anyone who has been affected by the North Bay Fires. Contact us today at 707-525-1824 or email richard@rsaxlaw.com for your initial free consultation. Learn more about the PG&E litigation and how that company is considered legally responsible for this tragedy in our next blog.
Related Articles