LAW OFFICES OF RICHARD SAX
Richard Sax is an attorney located in Santa Rosa, California and offers a wide range of legal services including criminal defense, catastrophic personal injury, legal malpractice, construction defect, civil litigation, wills and trusts, and business law.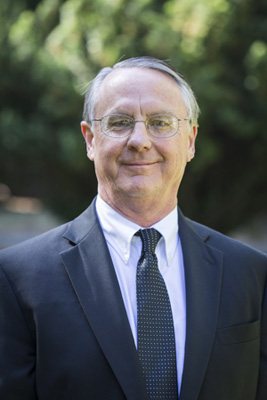 The attorneys at the Law Office of Richard Sax have over 40 years of experience. We are not like a big law firm where your case is passed down from one junior lawyer to the next. Our office strives to give every one of our clients personal attention. We treat our clients with dignity and respect, giving their legal matters our undivided attention.
We provide skilled, effective legal representation to individuals and businesses in the Bay Area and throughout Northern California. The dedication of our firm to excellence and personal service has led to our strong reputation in the legal community. For us, lawyering is not merely an occupation. The law is our calling. We take action for you, and we get things done.
The court process can be confusing so you need an experienced attorney such as Richard Sax who can help explain your rights and protect your interests. He is an attorney who knows how to navigate through the complex legal system in an efficient way as well as be available when you have questions.
The Law Offices of Richard Sax is offering debt relief to families and businesses in Northern California and surrounding Bay Area. Due to COVID 19 we now offer free initial consultations remotely or by telephone, 707-525-1824.
If you have been affected by the devastating California fires we are here to help residents and businesses in Sonoma, Napa, and surrounding counties obtain the maximum amount for fire damage insurance claims. Some companies may not do the right thing such as underpay or hold funds as long as they can. We have handled fire insurance cases resulting from the Lake County fires as well as others.
Contact us at (707) 525-1824 for a free initial consultation, affordable options, and flexible payment plans.
Experienced, Effective, Affordable
CALL US TODAY!
(707) 525-1824